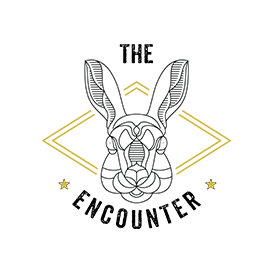 Now Enrolling
Spring 2018
MAGIC
Showcase
Program
Unlock the "magic" of live performance in front of a real audience!
The
Spring 2018 Showcase Program
is designed to increase student's skills, confidence, independence, and focus while working towards an awesome goal – performing in their very own magic show, center stage!  It doesn't get much better than that.
Baltimore magicians, Brian M. Kehoe & Annie Montone (sometimes together and sometimes individually), will travel to the student's home to conduct six one-hour long lessons.  Students will learn how to perform stage-sized illusions, create a character, write a script, choose a costume, and present in front of a large group.
During this program, students will gain skills such as:
OUR SPRING SHOWCASE IS IS ALMOST FULL.
Registration Ends in:
Perform on stage at the historic Ideal Theatre in Baltimore!
The Showcase Performance is Scheduled for
Sunday, May 06, 2018, at 7 pm
About The Encounter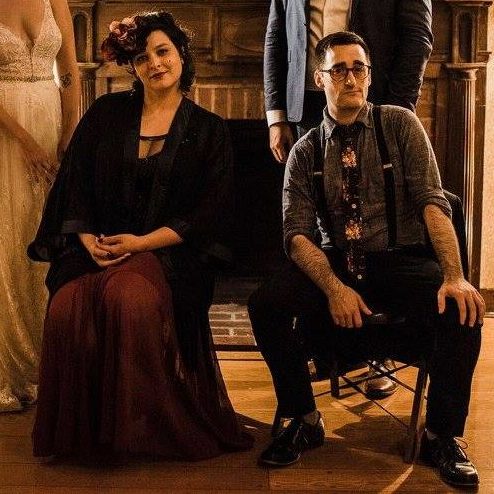 With over 40 years of combined experience teaching and performing, we are Brian M. Kehoe and Annie Montone, The Encounter! We've been working together since 2014 to delight audiences with unique, exciting, personal experiences (or "encounters"). From private events to large scale stage shows, we combine magic and theater in a fresh, narrative way that feels different because it is. The Encounter has been teaching magic privately in the Baltimore area since 2012.
Our Guarantee
You have our guarantee that if you are not completely satisfied with our service you will receive a 100% refund. That's right! We will refund your money if we do not provide you with the service that we agreed upon.